Welcome to Massive Little World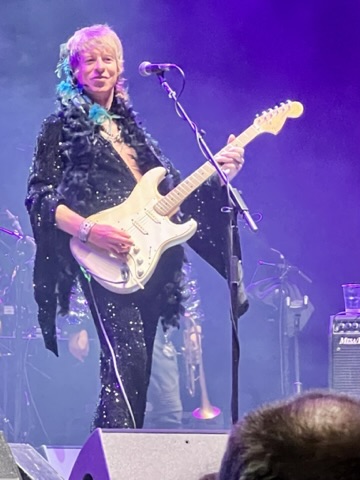 Once upon a time someone said about me, 'he lives in his own tiny little world'!
My snappy comeback (albeit a few days later,) was

"Massive Little World actually!"

Simon Bartholomew (Co-creator of Massive Little World)


For a long time I've wanted to build an alternate world for myself, a place where major label requirements for commercial success aren't the priority.

Massive Little World is a place for music, art, style and whatever else takes our fancy. Initially we will be releasing my solo album, recorded in 1991 but never released. An album that strays from what people expect from me with my background in Jamiroquai and now Brand New Heavies. This is an album influenced by my love of rock, funk, jazz and even classical music.

Over the years I have worked on many projects and these recordings can now be realised and released. Join us as we grow with releases from 1ibear, Akimbo and other unreleased gems, all of whose stories will be told.

We will be using all the tools at our disposal to help you get inside our world with videos and podcasts, live events and more.

With the freedom this venture gives us, we are looking to collaborate with other musicians that feel the same way, to help tell their stories and hopefully create new, unexpected, musical collaborations.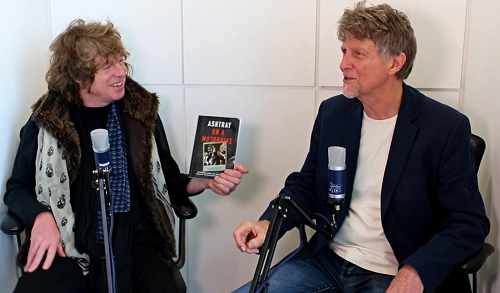 The first of these will be the publication of the book "Ashtray on a Motorbike" by Charley Foskett. He popped into Massive Little World to share some of those stories with us. Most shocking of which was the huge 1986 Anti-Heroin project that he lead with a Band Aid style single at the centre of it that appears to have been shut down due to Charley not wanting to play the games of a politician.
See the interview here in our first podcast > >